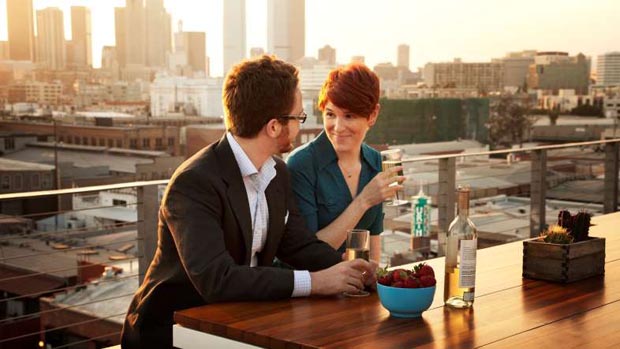 BOOK A ROMANTIC HOTEL
Many hotels cater to business travelers—who go home on weekends—so nice rooms are often available at less-expensive weekend rates. Take advantage of this and treat your sweetie to a romantic night in a hotel. Whether you choose to order dinner from room service or see the town, this short getaway will help you both get away from it all for a little while.
[contentblock id=1 img=adsense.png]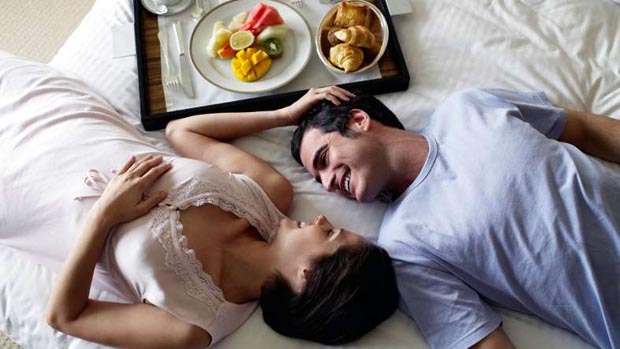 SERVE BREAKFAST IN BED
It's such a simple idea that it's easy to overlook, but don't. Breakfast in bed, made and served with love, is the perfect way to start the day. Whether you're serving a quick weekday bowl of cereal, or Eggs Benedict on Sunday morning, make it memorable: good china, a cloth napkin and a single fresh flower in a bud vase.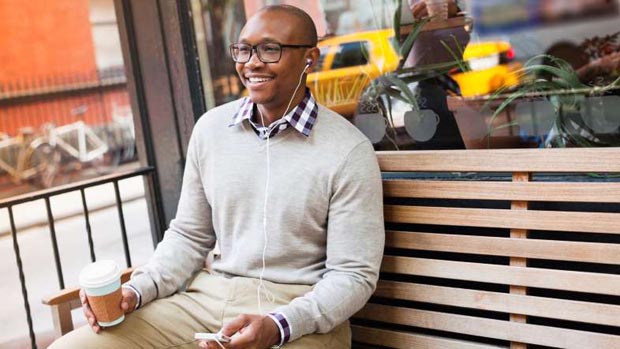 GIVE THE GIFT OF MUSIC
No music lover can ever have too large a collection, and individual songs are very affordable. Surprise your significant other by downloading one of his favorite tunes and emailing it to him. Whenever he hears it, he'll think of you.
[contentblock id=2 img=adsense.png]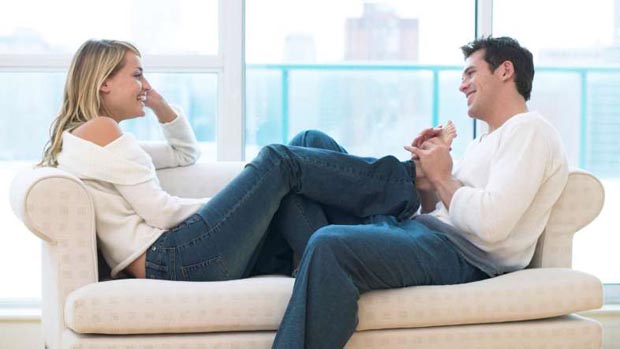 MASSAGE HER CARES AWAY
When she gets home from a long day at work, surprise your love with a refreshing beverage or glass of wine and invite her to relax on the couch. Treat her to a relaxing foot massage that begins with gentle cleansing and ends with soothing lotion.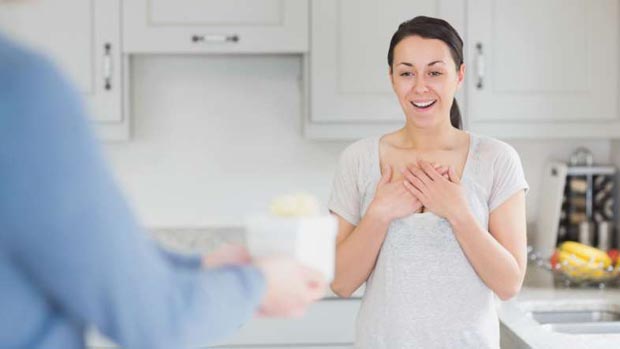 GIVE AN UNEXPECTED GIFT
If you pass by a shop and see a new book by your partner's favorite author on display, buy a copy and surprise her. If a bouquet of flowers reminds you of his blue eyes, bring them home. Some of the best surprises are the unexpected ones—gifts large or small that arrive for no particular reason other than to say, "I love you and I'm thinking of you."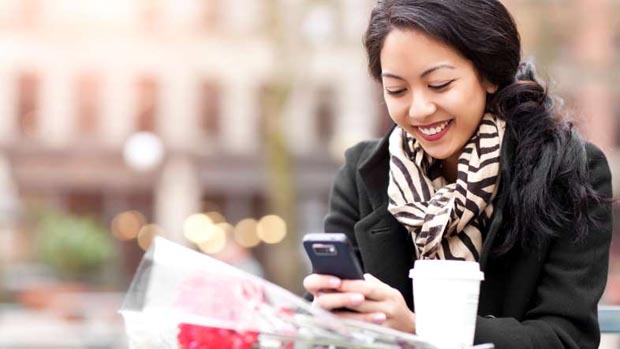 TEXT A LOVE POEM
Feeling creative? Put your inner poet to work on a short original poem or haiku that uniquely expresses your love, then text it to your significant other as a personal, private and special surprise.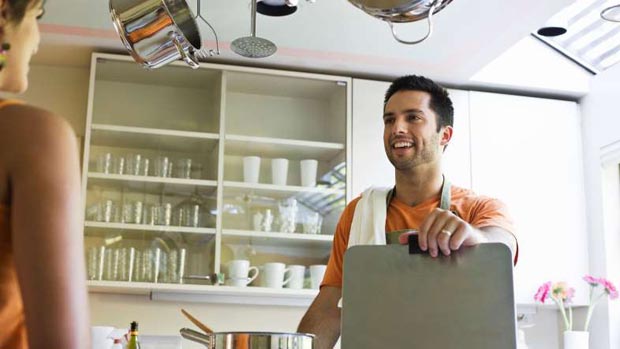 LIGHTEN THE LOAD
For a gift that's easy to give—but will be much appreciated—surprise your partner by taking over a household chore that he or she usually handles. For example, if she does most of the cooking, offer to plan and cook dinner for a week. If taking out the trash is his domain, take over those weekly duties for a month.
[contentblock id=3 img=gcb.png]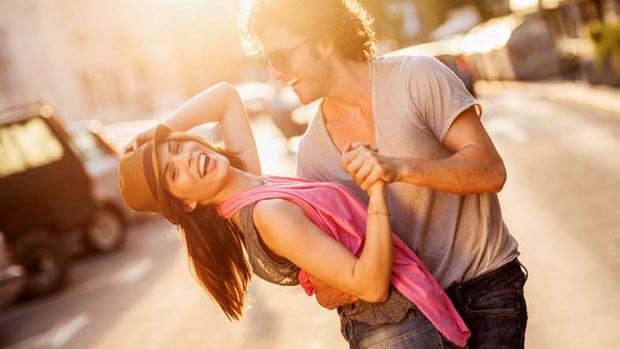 PLAN A MYSTERY DATE NIGHT
When you want to treat your significant other to something a bit more special than dinner at the usual restaurant, plan a mystery date night. It doesn't have to be expensive, just make sure you're doing things you've never done together before: explore a new neighborhood, sample ethnic cuisine, or listen to a new kind of music. Tell your sweetie what to wear and to bring an open mind, and then have an adventure you'll both remember.