New Year's Eve is about celebrating, and for a lot of people, that also means drinking. Before we get into all the yummy shot recipes and cocktails, check out some ideas for party games to kick off the celebration.
[contentblock id=1 img=adsense.png]
If you're looking to play some drinking games, Flip Cup, Assh*le, Beer Pong, and Kings are good options. You can also take a game of Jenga and write dares on each piece to add a little spice to the evening. Now let's check out some of the best drinks, shots, and cocktails for you to celebrate with at your New Year's Eve gathering.
[contentblock id=2 img=adsense.png]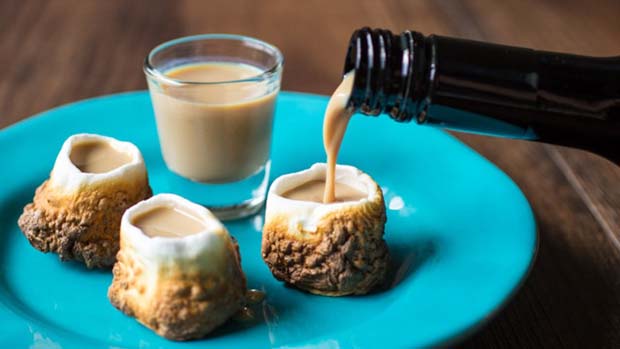 Toasted Marshmallow Shot Glasses
Sure alcohol and drinks are important, but how about edible shot glasses. Check out these toasted marshmallow shot glasses as an amazing option. Click here for the how-to on how to make this delicious recipe that can house a shot of Bailey's, Amaretto, or whatever you like.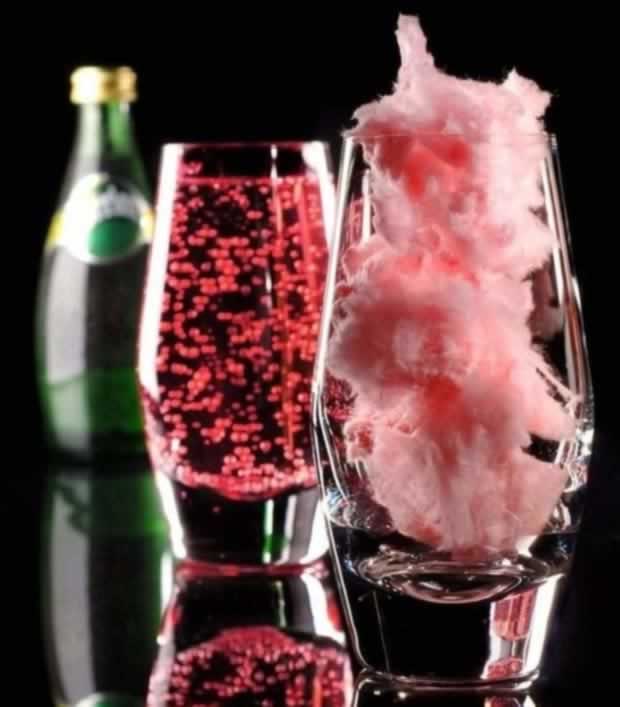 Cotton Candy Champagne Twist
This is extremely easy to make. Put some cotton candy in a glass and slowly pour champagne over it. Tada! That's it.
[contentblock id=3 img=gcb.png]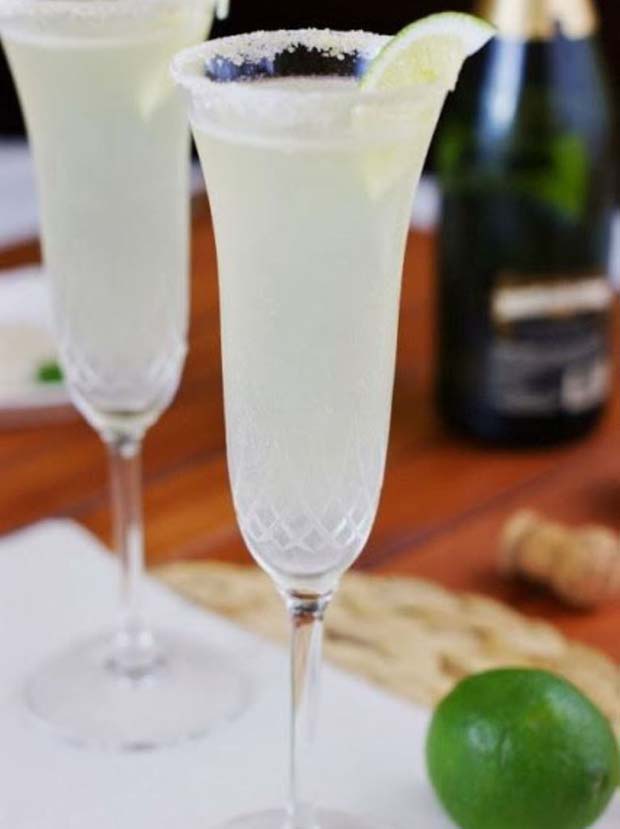 Champagne Margaritas
How awesome is this idea? Take your traditional champagne for New Year's Eve and put a spin on it by creating a Margarita.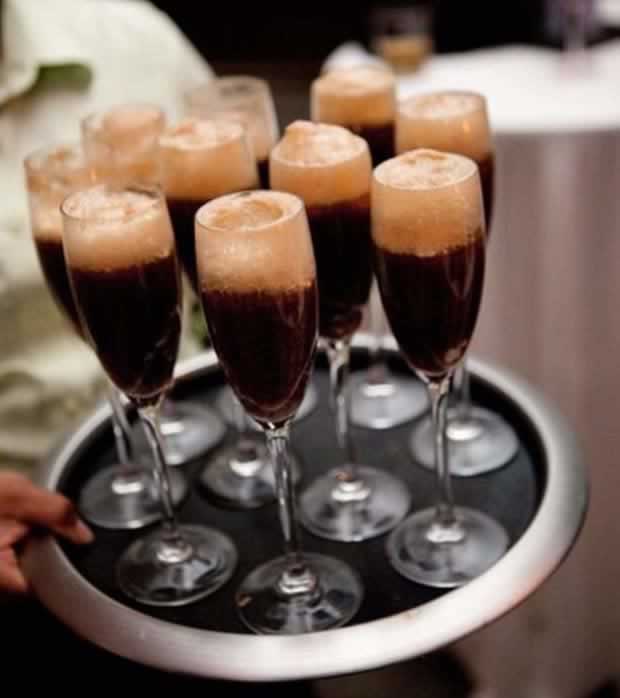 Adult Root Beer Floats
If you love root beer floats, then you will love this cocktail. It's an adult version of a kid favorite and all that makes the difference is a flavored vodka.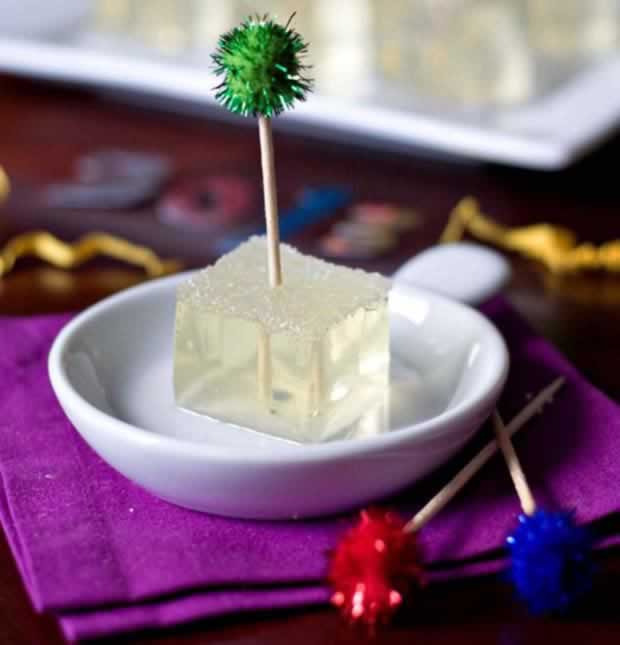 Champagne Jello Shots
Jello shots are always fun, but this time you can jazz them up for the New Year with a little champagne.